Careers
We understand that our employees are vital to the success and growth of our company.
With more than 1 000 employees across Europe, the Middle East, Africa, the Americas, Asia and Oceania, TAKRAF offers a variety of challenging and rewarding career opportunities around the world. We are constantly looking for people who are dynamic, boast an initiative spirit, have a propensity to working in a team, and are ready to compete within a continually evolving multi-location environment where understanding and having respect for local cultures is a winning success factor. TAKRAF aims to provide an inspiring and enriching work and career environment that provides diverse opportunities for personal growth and development in a global, multi-cultural and multi-disciplined organization.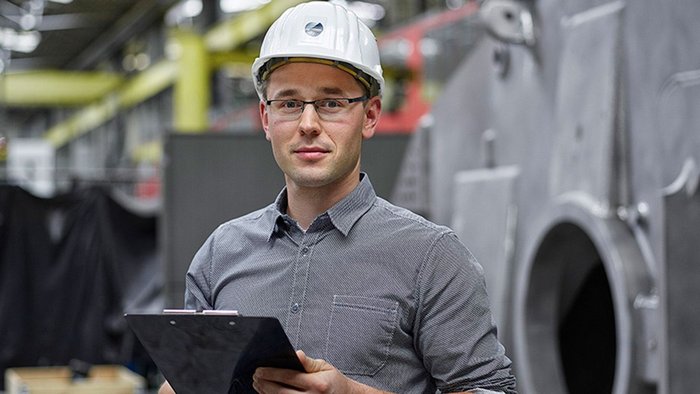 Become part of our team!
Your application
You can apply to work at TAKRAF across various channels, either via direct employment across any of our subsidiaries or by participating in our trainee program (main location in Germany).
Any Questions? We are here for you!
If you require more information please send us an e-mail to: jobs@takraf.com.